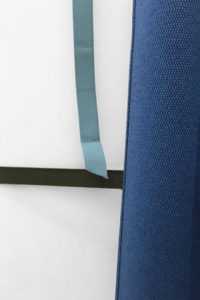 The UAMEP label sets its values on the eco-frugality concept in entrepreneurship, aiming to go back to basics to maximize value added while saving resources.
It is based on the following biases :
Valorize the EXISTENT and the ORGANIC links

Set REALISTIC and ACHIEVABLE goals.
Place the CREATOR at the center of action.
Conciliate THINKING and ACTION.
Search cost SAVINGS on the whole value chain
whthout compromizing the QUALITY of product or service.
Move towards LESS but BETTER.
EXPERIMENT, don't replicate.
Search TRANSVERSALITY of the actions.
Back HUMAN and DIVERSITY.
Highlight the SOCIAL UTILITY of the enterprise.
Santd up for an approach of ENTREPRENEURSHIP
as a SYNERGY between self SELF blooming
and PROFESSIONAL project.